Before we dive into the world of SMM, it's crucial to understand its importance.
If any of the following sentences resonate with you, then you should definitely read this comprehensive guide:
You don't know much about SMM.
When you try SMM, it doesn't bring the results you expected.
You've spent money on it for months but still no results.
You hired someone promising great results, but they didn't deliver.
You feel like you've wasted time and money on SMM.
It seems too expensive for you.
Let's start by unraveling the essence of SMM.
Understanding SMM?
SMM, which stands for Social Media Management as well as for Social Media Marketing. Many businesses mistake it for Social Media Marketing only, and this misconception can lead to costly missteps. In this concise guide, our goal is to illuminate what SMM truly entails and its critical role in both Social Media Management and Marketing. Our mission is to arm businesses with the knowledge needed to make informed decisions and avoid disappointments.
Question: Which service do I need?
Answer: In the digital realm, Social Media Management and Social Media Marketing are like two superheroes working in tandem. Social Media Marketing delivers rapid results and attracts new customers like a swift superhero. However, Social Media Management is the steadfast hero that maintains your online presence daily. Neglecting Social Media Management is akin to leaving your store unguarded, risking the loss of loyal customers. Therefore, it's essential to have both components working together.
Question: Which service do I need first?
Answer: Social Media Management ensures the satisfaction of your existing customers, which is often more critical than acquiring new ones. At You Recharge, we excel at being the dependable hero, tending to your online presence for long-term digital success.
---
Now, let's illustrate this with an analogy: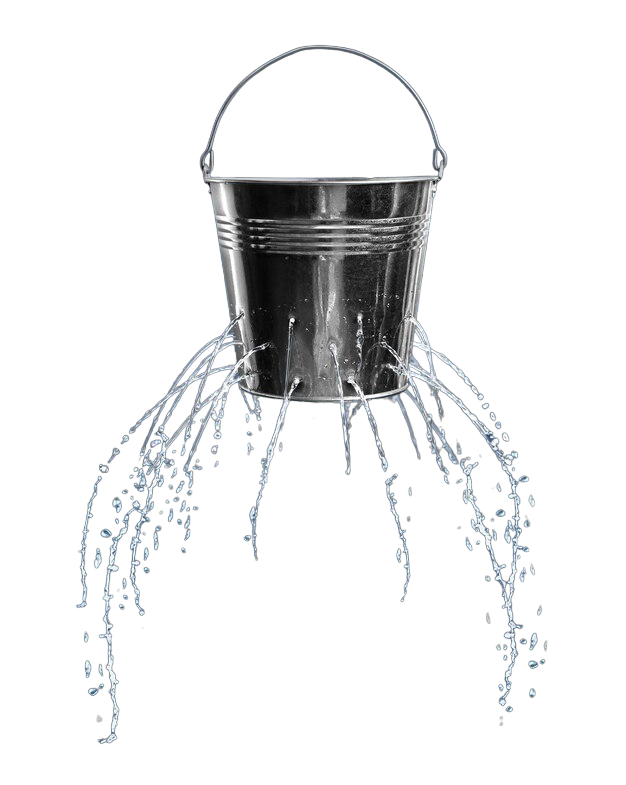 Imagine your business is like a bucket with holes, and the water inside represents your clients. Think of Social Media Marketing as a tap that fills water into your bucket, and Social Media Management as the repairman who fixes the holes.
Now, it's clear which service you should prioritize - Social Media Management.
Consider this scenario: If you decide to skip Social Media Management, things might appear fine initially, but over time, you'll notice problems in your online presence. Meanwhile, your competitors, who wisely invest in Social Media Management, will surge ahead, leaving you in the digital dust. You'll lose followers, customers, and your brand's reputation may suffer. Opting for Social Media Marketing alone at this point would be another costly mistake, akin to filling a bucket with holes - you'll spend more and more money on new clients, resulting in significant losses.
Don't let this nightmare become your reality. Act now, choose Social Media Management with You Recharge, and secure a robust and thriving online presence before it's too late.
Now, let's talk about some common pitfalls with freelancers and companies:
These entities often offer cheap services at low prices, promising to save you money. However, after 3 or 4 months, you realize the truth: they mix both services and do not execute them effectively.
Remember, nobody is perfect in everything, but everybody excels in something. Social Media Management is our forte, and it's where we shine. Trust us to take care of your online presence with expertise and precision.